Concrete product is a popular trend in the lighting industry, our company started manufacturing products made of concrete since 8 years ago, we had invested big efforts on studying our own anti-crack formula of the raw material as well as big investment on all kinds of test equipment for quality control, which has achieved certain results and have a certain reputation in the industry.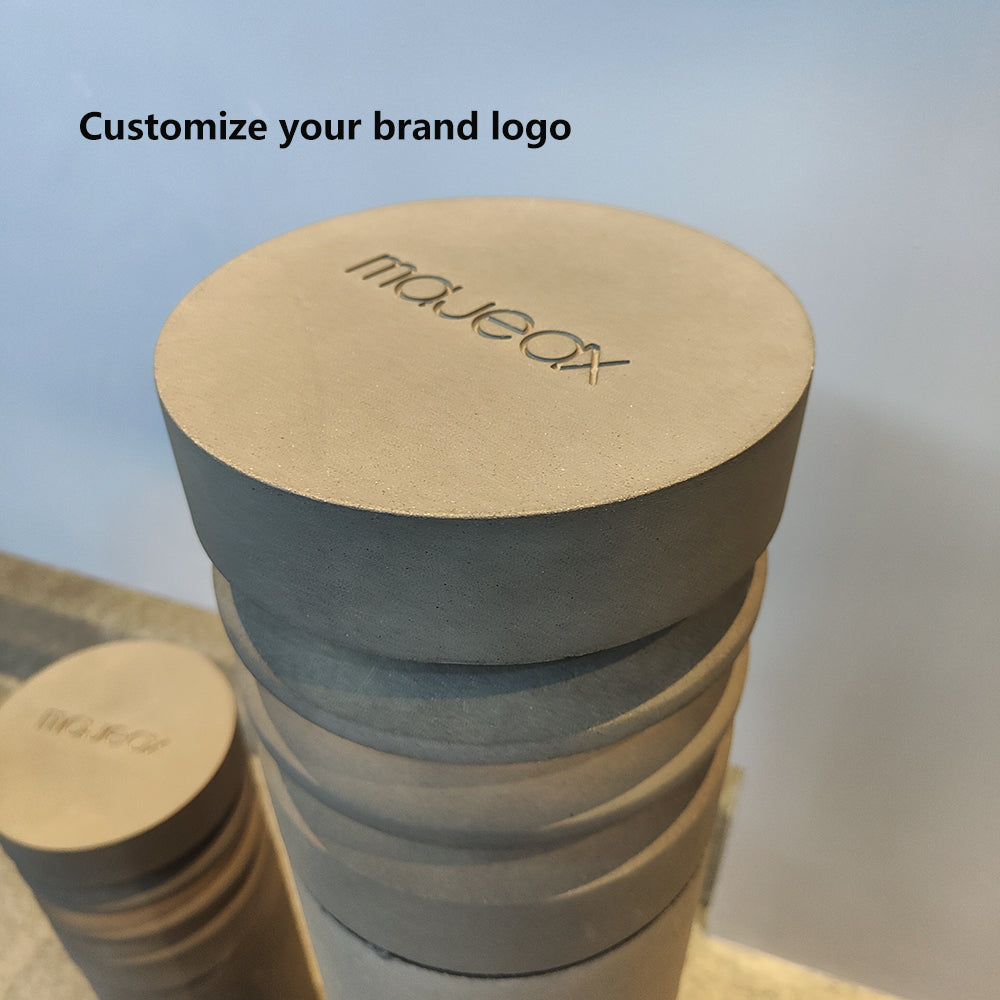 As a professional lighting manufacturer for concrete lighting, we offer a wide range of indoor and outdoor lights to meet the diverse needs and preferences of our customers, such as pendant lamp, indoor and outdoor wall light, garden light and flood light etc.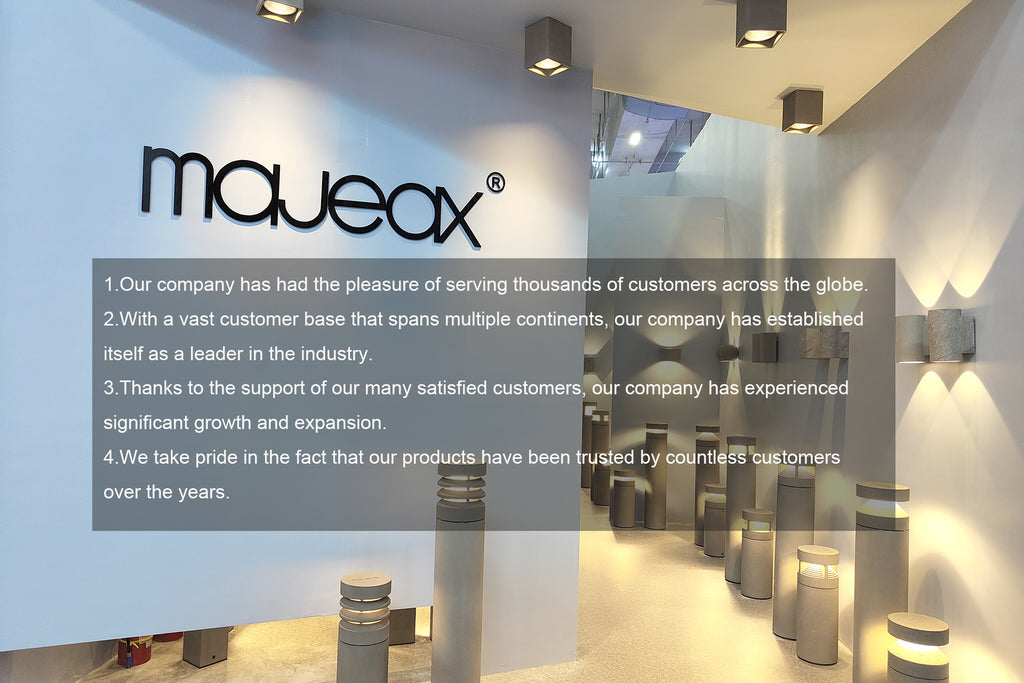 Unlike other materials, concrete lighting is extremely strong, durable and anti-rust, it can withstand harsh weather conditions, plus the IP rating of 65 makes it perfect for outdoor use.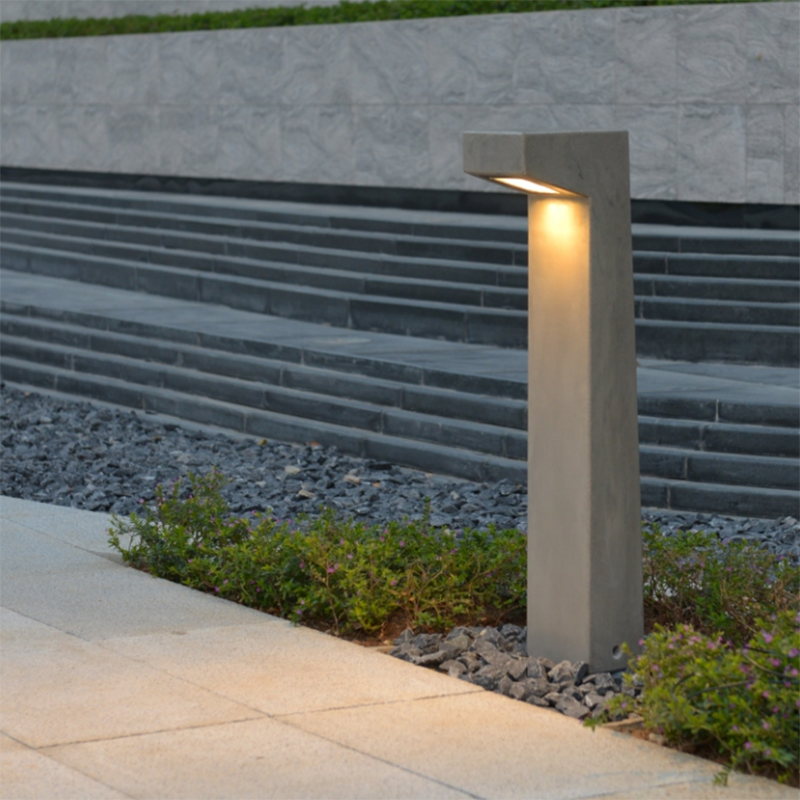 Concrete can be molded into a variety of shapes and designs, allowing customers to create unique and visually stunning lighting fixtures for their homes.