Majeax lighting is a leading manufacturer of qualified gypsum lighting since 2008, we offer a wide range of products which including pendant, wall, step and ceiling lighting products etc. With our extensive design, superior quality and high customer service performance,

Majeax

is proud to be one of the most professional gypsum lighting suppliers in China.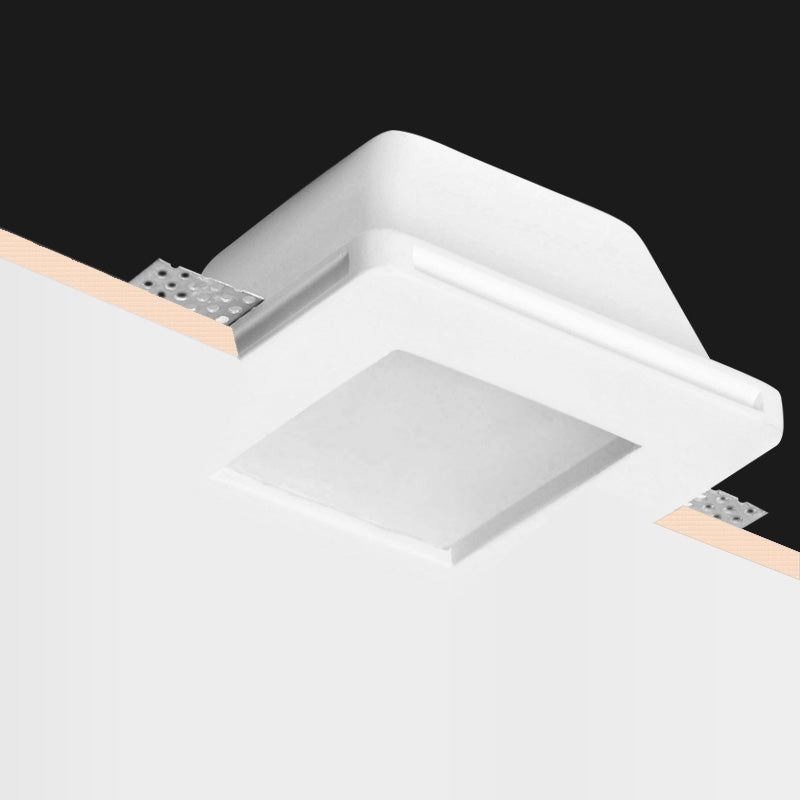 Our plaster lamps are made from high-density plaster material, which is durable, strong, and resistant to wear and tear.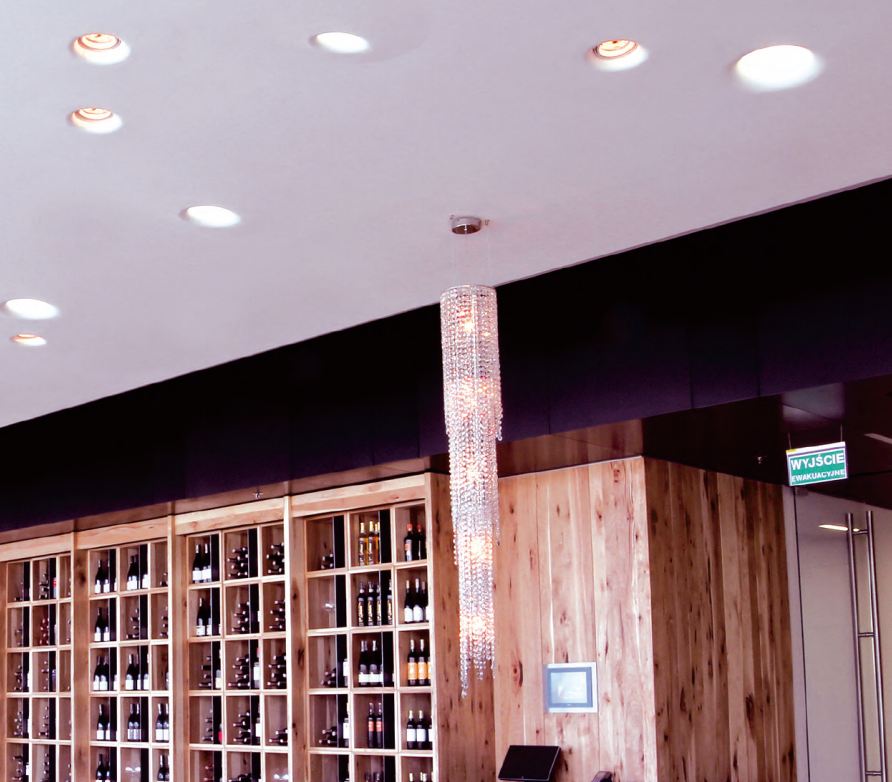 Plaster lamps can be easily customized to meet the specific needs and preferences of our customers.